5 Myths on Botox and Fillers
About
Insecurities about your experience can affect your entire life detrimentally. At Divine Cosmetic Surgery, we understand your concerns and extend our services of cosmetic surgery that can change your life. We cater to international patients, providing them with the utmost care, taking care of everything from stay, arranging for a visa etc. and full confidentiality. Dr Amit Gupta guarantees you the complete dedication of our team of experienced and efficient doctors, ready to provide you with the correct diagnosis and the right treatment according to your needs.
There are a lot of misconceptions regarding cosmetic surgery that goes around, especially when you consider popular methods like Botox. This wonder drug is usually used to treat wrinkles on your face around your forehead, eyes and eyebrows, to contour your face and provide a non-surgical lift, giving you a perfectly chiselled face. But many people are apprehensive about using Botox and Fillers procedure in India. Here are a few facts about Botox that people have misconceptions about:
Many people think that Botox is harmful to your face, but it is not. It may come across as useful in the long run and even act as an antidepressant.

Sometimes, it is assumed that Botox enhances ageing, but it has been proved otherwise, to reduce ageing effects.

Botox is sometimes said to be dangerous to the body, but it is one of the safest agents known. Once appropriately administered, it has no side effects.

People think Botox is useless in non-cosmetic fields, but it is commonly used for migraines, paralytic situations or blepharospasms etc.

A lot of people hesitate to go for

Botox and Fillers Procedure in India

because they think that once you stop using it, you will age more. This is also just a myth.
Botox and fillers cost in India is another reason why people refuse to go for this wonder drug, but Divine Cosmetic Surgery provides one of the lowest Botox Injection Cost in India.
Videos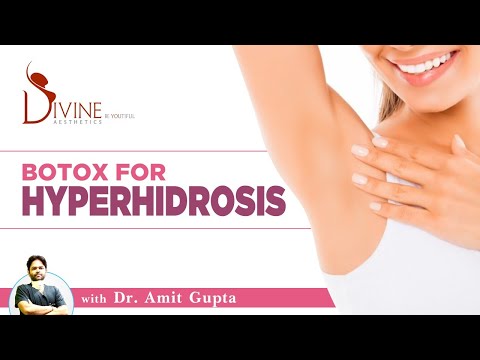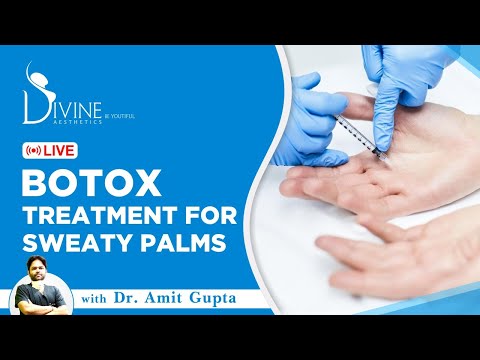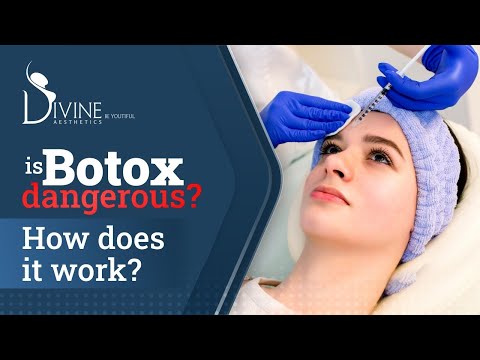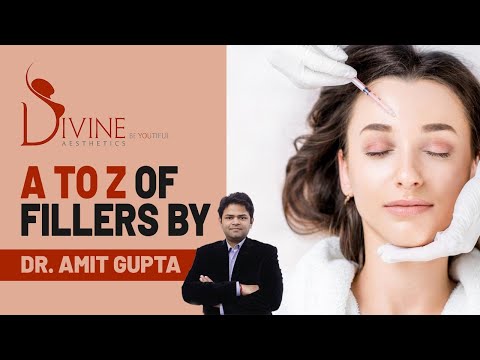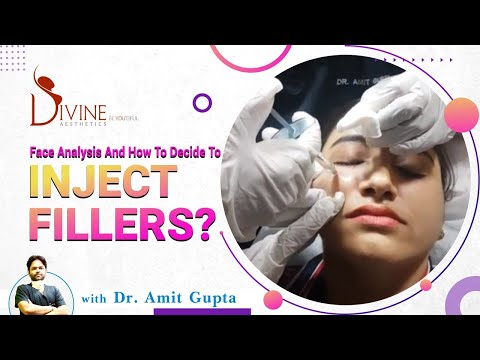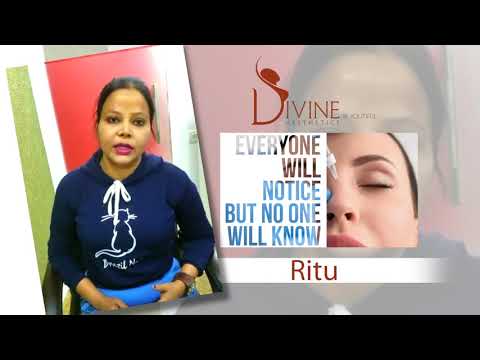 Why choose Divine
Newest Technology
Best Results at Optimum Price
Patient Safety is our Priority
Team of the Internationally Trained Plastic Surgeons
Personalized Post Surgery Follow up