Labiaplasty
About
Divine Cosmetic Surgery has a variety of options to transform you into a better version of yourself. Divine Cosmetic Surgery helps international patients get cost-effective and quality surgeries. Labiaplasty surgery is one such procedure in which, the size of the flaps on either side of the vaginal opening is reduced.
Safety
This surgery should not be done to girls below 18 years of age. Having a labiaplasty is something that needs to be discussed with your General Physician first.
Convenience
All surgeries at Divine are carried out in such a manner that they are extremely convenient to undergo and require minimal effort from the client's side. Choosing a surgeon is usually a hard step, but Dr. Amit Gupta at Divine is a genius at what he does and has helped many people.
Cost
The cost of a Labiaplasty surgery in India can vary vastly. At Divine, we offer affordable price ranges for results when it comes to Labiaplasty surgery.
How does it work?
A labiaplasty surgery in India is done using a local anesthetic for sedation purposes. It involves reducing or reshaping the vaginal lips. Whichever part is unwanted is reshaped or cut away with scalpels or lasers. The entire procedure takes up to 1 to 2 hours, and it is a simple procedure so you can go home right after the surgery.
Are there any risks or side effects?
Side effects include swelling, bruising, and numbness. Risks include bleeding, scarring of tissue, reduced sensitivity in the vaginal area, etc. Divine takes care of the patient so well that there are extremely rare chances of any such risks.
Divine Cosmetics has performed 6000+, successful surgeries. Dr. Amit is truly capable of miracles. His meticulous way of handling procedures and his able hands are a perfect combination. No wonder Divine Cosmetics has such great reviews in its basket.
Videos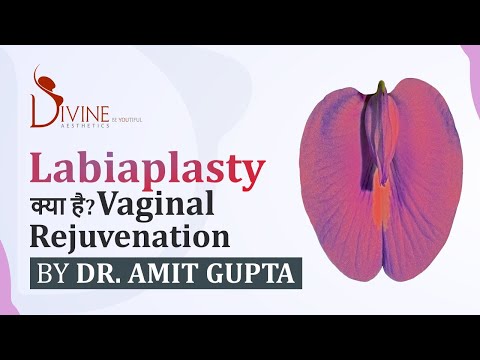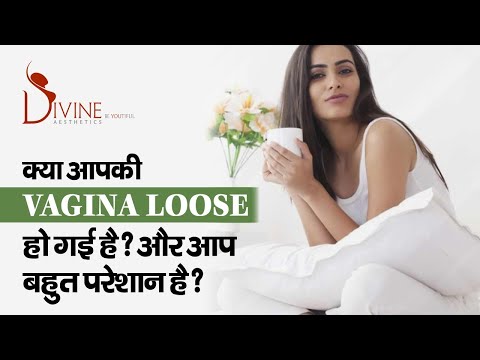 Why choose Divine
Newest Technology
Best Results at Optimum Price
Patient Safety is our Priority

Team of the Internationally Trained Plastic Surgeons

Personalized Post Surgery Follow up