Chin Implant
About
Chin surgery in India has turned out to be a standout surgery strategy for it fixes the unfixed, which was a dream till cosmetic surgeries intervened at full force decades back. The ones who are bothered by their recessed or "weak" chin, or feel their facial features lack proportion, chin implant surgery can help them feel more confident in their appearance. With World-class surgeons and reliable cosmetic surgery, Facelift surgery in India like these now claimed as one of the top destinations for anyone who wishes to sharpen their physical features.
Procedure
Chin implant surgery is typically an outpatient procedure that is performed under general anesthesia or sedation with local anesthesia. Either under the jaw or inside the mouth, a small incision is made. The surgeon creates space for the chin implant through this incision and fixes it around the chin bone. It usually takes less than 1 hour to perform chin implant surgery alone; but, if there are additional medical procedures, the operating duration will increase accordingly. Following surgery, the incision is sealed with sutures and, the chin is bandaged.
Once implanted, chin implants look somewhat close to a normal chin bone, and when done by a professional cosmetic surgeon, chin augmentation is generally impossible to predict.
Risks
Lately, Chin Liposuction in India and Chin Implant is going very popular among cosmetic surgery. It's advisable that while carrying out such surgeries, one should get it performed by an experienced surgeon to minimize the complications. However, possible risks might include infection, hematoma (internal bleeding), a shift in implant position, side effects from anesthesia.
Cost
The cost of Chin surgery in India depends on various factors and naturally isn't that cost-effective. However, we at Divine assure you the best of treatment along with experienced surgeons on aboard at a very reasonable deal.
Videos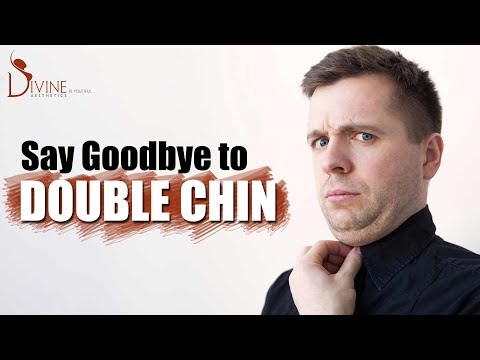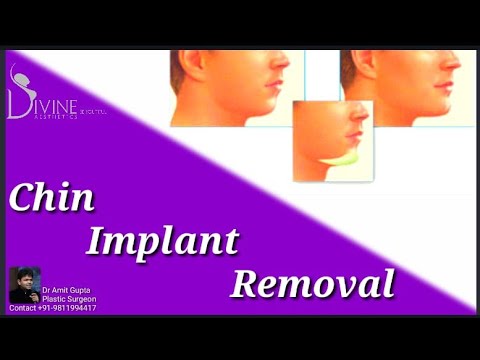 Why choose Divine
Newest Technology
Best Results at Optimum Price
Patient Safety is our Priority

Team of the Internationally Trained Plastic Surgeons

Personalized Post Surgery Follow up

Testimonials
Thank you, Dr. Amit Gupta, for providing me the correct body appearance. I am pleased with the way I was treated for Liposuction .Thanks for such a wonderful approach.
Sona Sharma