Breast Enlargement Surgery with Fat transfer
Breast Enlargement Surgery with Fat transfer
Breast augmentation has another branch to it which is Fat Transfer. The excess fat that is available elsewhere in the body is carefully transferred by injecting it into breasts. However, this situation sometimes in itself becomes a limitation, when sufficient excess fat not available.
Another shortcoming of this approach could be fat uptake, which means that post procedure, a great percentage of the injected fat, that sometimes goes up to 50%, is absorbed by the body. This is a shortcoming that might result in unfulfillment of the desired results.
Breast augmentation is not necessarily adapted in the case of drooping breasts. If you want to get rid of the sagging breasts and at the same time increase the fullness, a breast lift (mastopexy) is indicated in compliance with breast augmentation.
Schedule A Consultation
Not sure if you are eligible for the procedure or if you still have questions regarding breast augmentation or any other procedure including hair transplant, Gynecomastia Treatment, Laser Resurfacing, Abdominoplasty, Liposuction, Cheek Augmentation, Facelift, etc. that you need to be answered, feel free to contact Dr. Amit Gupta and set up an appointment for a deep consultation for further in-depth about how breast augmentation can benefit you.

Videos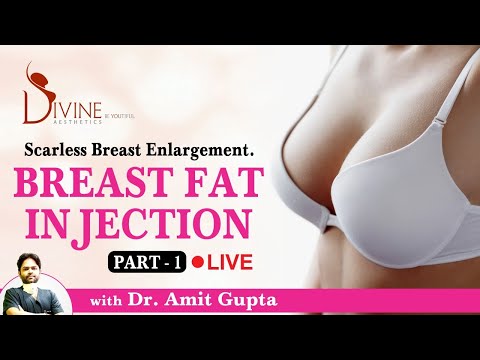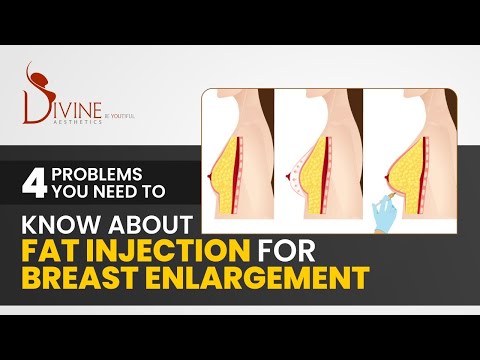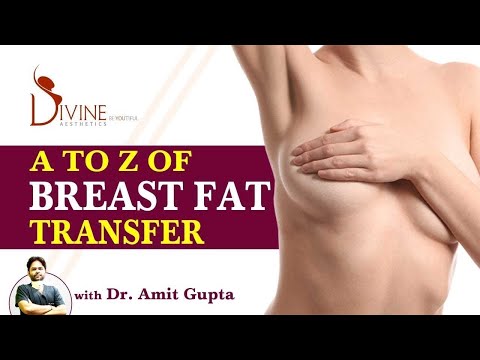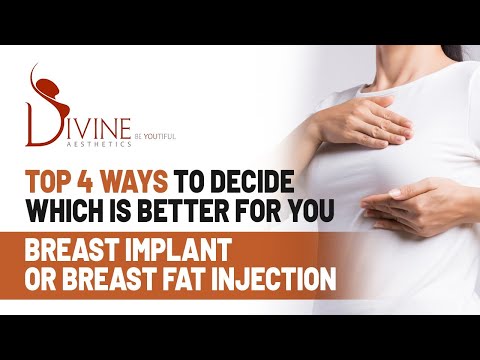 Why choose Divine
Newest Technology
Best Results at Optimum Price
Patient Safety is our Priority
Team of the Internationally Trained Plastic Surgeons
Personalized Post Surgery Follow up

Testimonials
I'm super amazed by your talent! My busts after the bust procedure which you perfectly performed look stunning. Your consultation was an eye-opener, along with your patience, with such calmness you kept answering all my questions and concerns. That is what helped me understand everything about the pre and post procedure process. The post-procedure phase was extremely satisfying especially considering this was my first surgery of any kind! Thank you so much Dr. Amit Gupta!
Priya.H.
It was a really amazing experience. Dr. Amit Gupta is a very helpful and great person. All staff members were outstanding and made me felt very relaxed at all whiles. I'll recommend to everyone for breast reduction surgery. Thanks, Dr. AMit Gupta team. I love you Dr. Amit and May God bless you for your future.
Tannu Shukla
Dr. Amit Gupta and his staff made me feel comfortable and safe before, during and after the bust procedure. I've no doubt that Dr. Amit Gupta and Divine Cosmetic Surgery is the best at giving you dreamy busts and would recommend everyone to consult him for all procedures.
Gunpreet.B.
Hey! I am Neha. Bestttt experience of my life! The best doctor I could have found! He helped every step of the way! He was so professional, welcoming and I always felt more than comfortable in his office! His staff was so accommodating and all my questions got answered immediately! My breast looks and feels natural!! I had the surgery on a Wednesday and went back to work the following Monday. I absolutely love my breast. I have so much confidence now! I am completely happy with Dr. AMIT And his staff and would highly recommend you go with him! Love my new body!! Thank you once again, Dr. Amit!
Ameh Mittal
My journery with Dr. Amit Gupta and her clinic was amazing and throughly professional. Any surgery can be nerve recking, but Dr. Gupta went above and beyond my expectations to explain the procedure in unimaginable details. He was compassionate and understood my needs perfectly. And, now I feel more confident then ever before. I am grateful that he was my surgeon and did an absolutely fantastic bust procedure. Thank you so much Dr. Gupta and the entire Divine Cosmetic Surgery staff.
Heena.M.