Is liposuction safe?
Is liposuction safe? Liposuction or lipoplasty is a cosmetic procedure that removes excess body fat. Body contouring is also known as lipo, lipoplasty, or liposuction and is a popular cosmetic surger...
Read More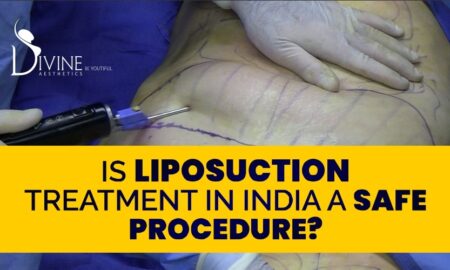 Is Liposuction Treatment In India a Safe Procedure?
Is liposuction treatment in India a safe procedure? Do you have stubborn fat? Are you sick of dieting and exercising continuously but still unable to remove fat? Then, liposuction is the solution for...
Read More