Vaser Work
 How does Vaser Work?
VASER stands for Vibration Assisted Sound Energy at Resonance, which is clinically used as an application of sound energy(ultrasound) that liquifies the targeting fat cells. The procedure is highly safe and yields its results in the areas of the abdomen, breast, thighs, buttocks, and back, all in one go. VASER is considered a new state of Art Technology in the field of liposuction. Today, more than 80 percent of liposuction procedures performed at Divine Cosmetic Surgery are performed using VASER technology.
Let's learn why it is considered a safe procedure
VASER yields positive results without affecting the blood vessels and nerves. This is the reason why it is considered safer than traditional tumescent liposuction.
In the procedure, the sound waves follow a sine wave with an alternating contraction and expansion of the fat cells. As the process reaches a certain stage, the fat cells burst due to due excess surface tension.
Due to this specificity, the aspirated fat is virtually blood-less.
Advantages
The aspirated fat is blood-less, hence gives an enhanced recovery.

In the procedure, the skin contracts that lead to skin tightening, hence there is no loose skin.

In VASER, you can combine larger areas together as the process is completely safe.

Enhanced body contours due to surgicial liposuction which is safer in VASER.
Videos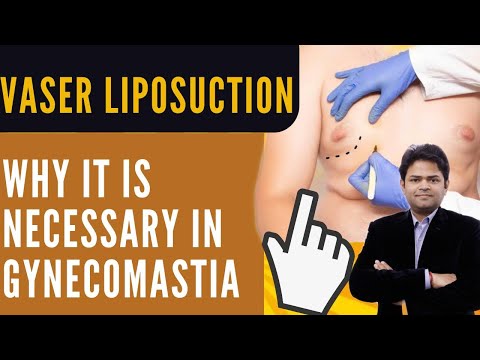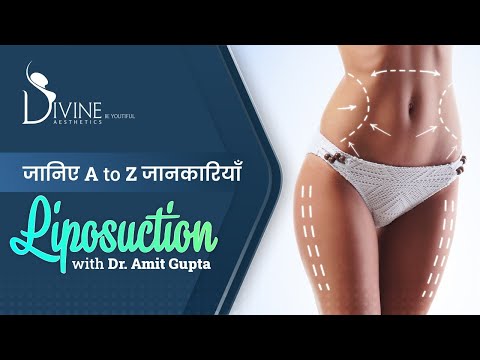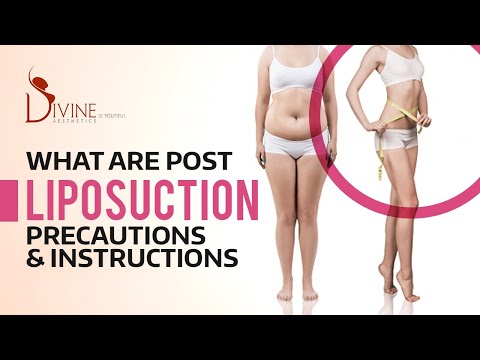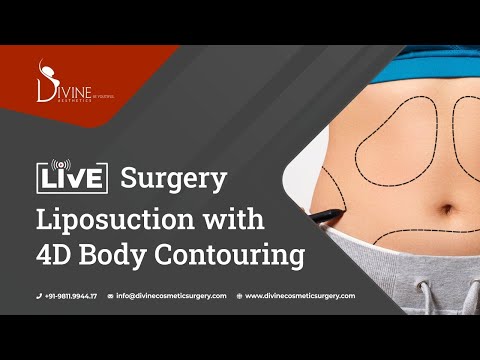 Why choose Divine
Newest Technology
Best Results at Optimum Price
Patient Safety is our Priority
Team of the Internationally Trained Plastic Surgeons
Personalized Post Surgery Follow up

Testimonials
Thank you, Dr. Amit Gupta, for providing me the correct body appearance. I am pleased with the way I was treated for Liposuction .Thanks for such a wonderful approach.
Sona Sharma