Female Buttock Contouring
Buttock shape, symmetry, and size.
Buttock lift
Improving the lower back – buttock junction.
Buttock reshaping is a procedure that focuses on designing and improving the size of buttocks. People who lack fat in the buttocks or the ones who have an asymmetric fat distribution over there usually undergo this procedure. Female buttock contouring uses your body fat or silicone implants to give you an improved lower back, and proper shape, size, and symmetry of buttocks. Comparatively, silicone implants are widely used as they impart a more defined appearance and more reliability, especially in the cases of buttock enlargement.
VASER and fat injection works well in the case of modest buttock increase and contouring is done for improving your lower back and making the buttocks look more rounder. Fat from the lower back and saddlebags is aspirated and injected into buttocks to impart more harmonious shape.
Note: The person planning to undergo buttock reshape must be healthy and at least 18 years old.
During your initial visits, the doctor will discuss the possible complications and risks that can occur in this procedure. It is recommended to undergo this surgery for improvement concerns and not for perfection. The side-effects include:
Anesthetic complications
Bleeding
Infection
Rupture or butt implant shifting
Nerve damage and
Asymmetry etc.
The risks and complications can be avoided by following the surgeon's instructions. Always choose the surgeon with wide experience in this field.
Post-procedure
Patients need to control weight on buttocks for at least 2 weeks. Additionally, they need to wear a pressure garment for a period of 3 weeks. Normal pain, numbness, and swelling are common during the first few days of the surgery. There might be invisible scarring beneath the buttocks which will diminish over time.
Videos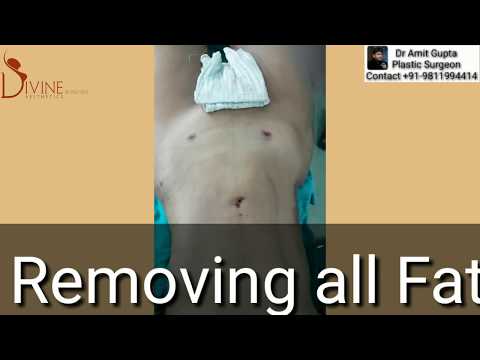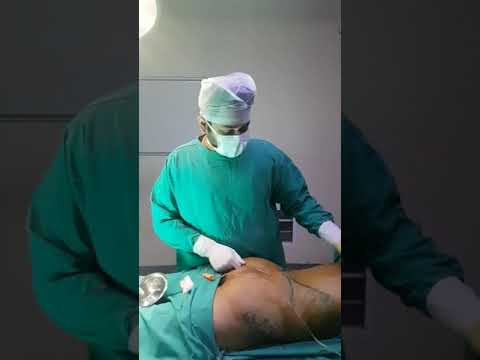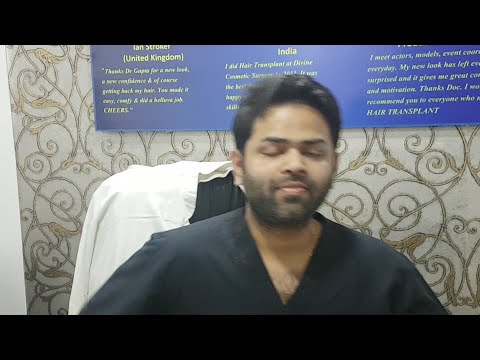 Why choose Divine
Newest Technology
Best Results at Optimum Price
Patient Safety is our Priority
Team of the Internationally Trained Plastic Surgeons
Personalized Post Surgery Follow up