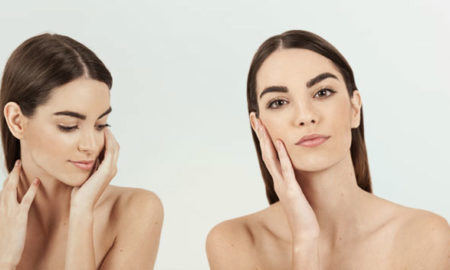 Chin Liposuction
November 25, 2019 | By admin
Chin liposuction is a great way to get rid of a double chin and improve the overall look of an individual's head. It involves removing fat tissue under the chin, under the jowl, and along the neck's u...
Read More
Chin Implant
November 25, 2019 | By admin
About Chin surgery in India has turned out to be a standout surgery strategy for it fixes the unfixed, which was a dream till cosmetic surgeries intervened at full force decades back. The ones who ar...
Read More