Vaginal Rejuvenation through O Shots /PRP
About Vaginal Rejuvenation through O Shots
Vaginal atrophy is one of the most common conditions among women of peri and post-menstrual age. Some of the symptoms of vaginal atrophy include vaginal dryness, vaginal discharge, and burning sensation. All these symptoms can affect a woman's sexuality and sexual life.Rejuvenation can be used to treat vaginal PRP. This procedure includes the injection of Platelet Rich Plasma into the upper wall of the vagina and clitoris. Which results in younger tissue growth
This is an effective and minimally invasive technique of vaginal rejuvenation treatment. This helps women to resolve sexual dysfunction using purely natural means.
Convenience:
Other than getting anesthesia, almost all parts of vaginal PRP is safe. And it doesn't have many complications attached to it. The whole process of vaginal rejuvenation treatment through PRP takes approximately 1 to 2 hours.
Cost of Vaginal Rejuvenation through O Shots
The average cost of vaginal rejuvenation through PRP is very affordable. For more information about vaginal rejuvenation treatment and cost, you can contact Divide cosmetic surgery.
How does the vaginal rejuvenation through PRP work?
Under the vaginal PRP and O-shots, platelet-rich plasma (PRP) is injected into the genital area that enhances the growth and rejuvenation of tissues in the collagen area. Under this process, the patient's platelets are injected.
Procedure for vaginal rejuvenation through PRP
Under this process, an injection that contains platelets-rich plasma is injected into the upper wall of the vagina and clitoris. This triggers the stem cells and leads to the multiplication of younger cells. The PRP injection leads to the growth of collagen and also elastin production inside the vagina and around the clitoris. This leads to better stimulation and sexual enhancement in women.
The target area for vaginal rejuvenation:
– A tight vaginal opening
– For better orgasm
– To increase sexual desire in women
– For younger and smoother skin of the vulva
Are there any risks or side effects?
Like any other medical procedure, this process also has certain risks involved, which include:
– Infection in the genital region
– Bleeding'
– Swelling
– Nerve damage
But for better results, it is always advisable to consult your gynecologist before undergoing this treatment.
Choose Divine cosmetics for their quality, affordability, and safe services.
Videos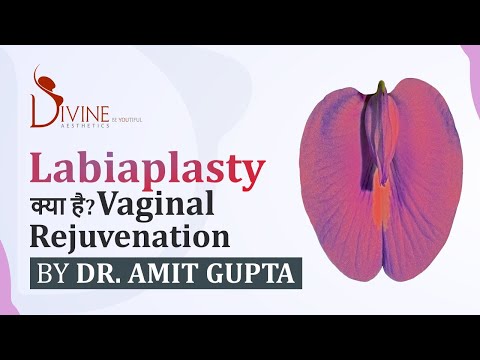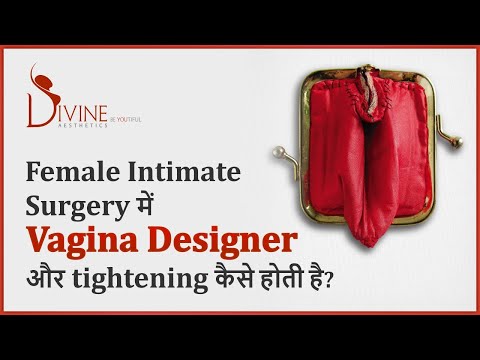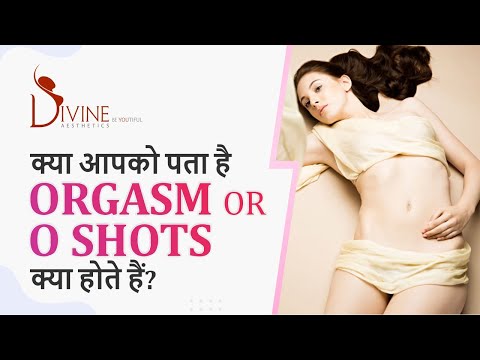 Why choose Divine
Newest Technology
Best Results at Optimum Price
Patient Safety is our Priority
Team of the Internationally Trained Plastic Surgeons
Personalized Post Surgery Follow up