Thigh and Buttock Reshaping with Vaser 4D Liposuction Surgery : Cost & Procedure
About Thigh and Buttock Reshaping with Vaser 4D Liposuction
Vaser 4D Liposuction in India is a process that uses ultrasound waves to remove the fatty acid deposits from beneath the skin. The ultrasound energy melts the fat, and the fat is detached through a tube called a cannula.
The thigh liposuction with VASER 4D is a convenient process to improve the aesthetic of the body parts.
The risk associated with VASER 4D liposuction in India is less as compared to other surgical procedures related to fat reduction. But since this is a medical procedure, certain risks are involved, such as changes in skin pigmentation and discoloration of the skin.
Convenience
A standard thigh liposuction surgery in India can take up to 1 to 2 hours. But the time varies from patient to patient.
Cost of Thigh and Buttock Reshaping
The VASER liposuction cost in India varies according to the region, as well as the area that needs liposuction. Divine Cosmetic surgery offers liposuction procedure at a very affordable and convenient price.
How does VASER 4D Liposuction work?
To improve the aesthetic beauty of any body part or to give your body a sculpted look, VASER 4D laser is one of the most convenient and affordable surgery. This process uses the sound waves to melt the fat molecules in a body part, that are then removed by a thin tube called a cannula.
Procedure for VASER 4D Liposuction
This is a very convenient surgical procedure, under which the VASER ultrasonic probes are implanted into the body part to divide fatty cells in that particular region. Before the surgery begins, a solution that is mixed with an anesthetic is inserted in the body. As the vibration starts, the fat molecules emulsify with the liquid injected, and a cannula is used to remove the fatty cell as well as the liquid from the body.
The targeted area for VASER 4D Liposuction
This procedure can be used to treat the following concerns
Sculpting of thigh
To remove the fatty acid molecule beneath the skin
Sculpting and reshaping of buttocks.
Before undergoing surgery, the patients should talk about the areas in which they want the VASER Liposuction.
Are there any risks or side effects?
Your surgeon will inform you about the risk associated with Liposuction surgery.
But some of the potential risks involved:
Saggy skin after surgery
Discoloration of the skin
Dimpled as well as wavy skin
Changes in the skin pigmentation
Videos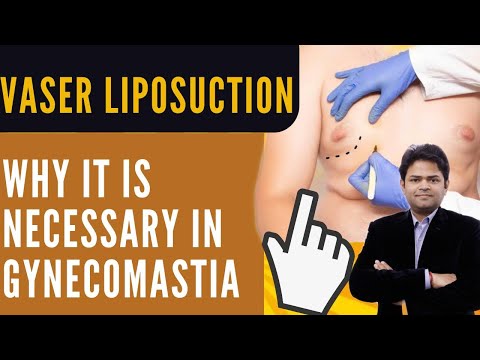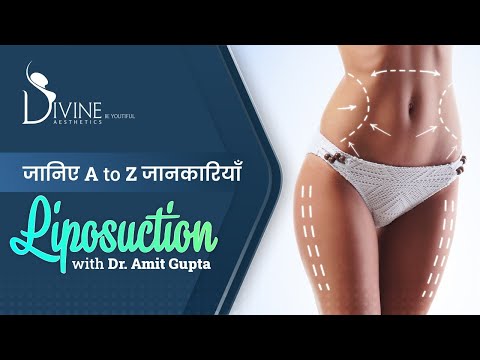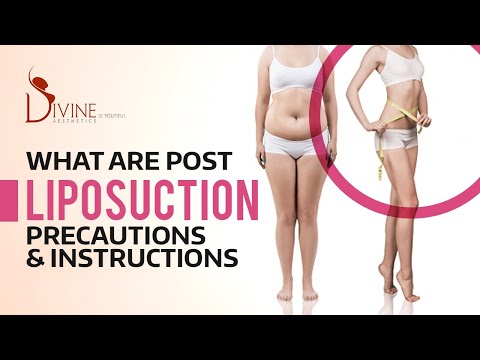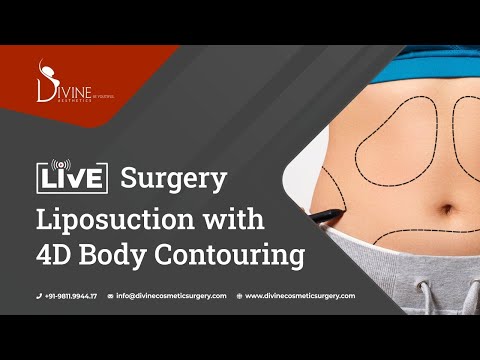 Why choose Divine
Newest Technology
Best Results at Optimum Price
Patient Safety is our Priority
Team of the Internationally Trained Plastic Surgeons
Personalized Post Surgery Follow up

Testimonials
Thank you, Dr. Amit Gupta, for providing me the correct body appearance. I am pleased with the way I was treated for Liposuction .Thanks for such a wonderful approach.
Sona Sharma