Hair Loss Treatment : Center, Causes, Type , Diagnosis and Medications
Hair Loss Treatment : Center, Causes, Type , Diagnosis and Medications
Best Hair Loss Treatment in India is a Hair loss is distinct from hair fall and is invariably non-recoverable. Male pattern baldness (MPB) or androgenetic alopecia is responsible for the vast majority of hair loss, especially in men. People with MPB and inherit hair follicles with a genetic sensitivity to dihydrotestosterone (DHT) is a derivative of the male hormone testosterone. These sensitive follicles have receptors at their roots which interact with DHT and resultantly go through the process of miniaturization. In women, the underlying reasons vary and form androgenetic alopecia to PCOD or even thyroid imbalance.
The classification of balding in men (Hamilton-Norwood) and in women (Ludwig) are depicted vividly.
Videos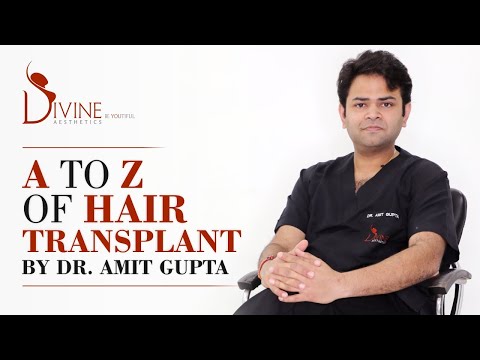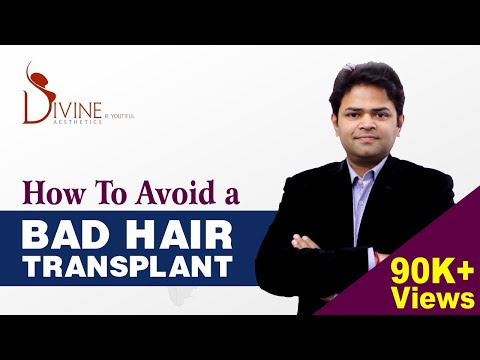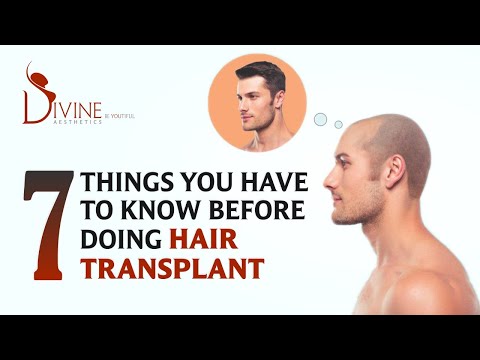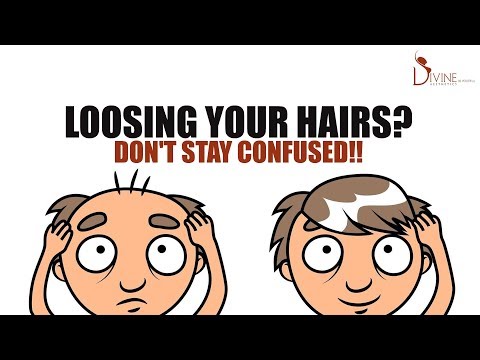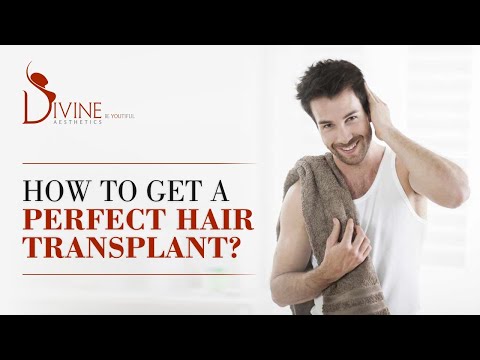 Why choose Divine
Newest Technology
Best Results at Optimum Price
Patient Safety is our Priority
Team of the Internationally Trained Plastic Surgeons
Personalized Post Surgery Follow up

Testimonials
Divine cosmetic is the best place for cosmetic surgeries in Delhi. Dr. Amit Gupta is one of the best surgeon for the following procedures like hair transplant, breast implants, Face surgery, etc.
Dipesh Gupta
Worried to go for it but he did examine things carefully and gave me confidence to go for it . He gave me genuine advise and put my mind at ease and I knew I was in good hands. And the result was as per expectation. I was beyond pleased with my experience. He did exactly what needed to be done. He is extremely good at what he does and makes sure his patients feel comfortable too. I would highly recommend Dr. Amit for any type of plastic surgery in India.
Kevan Sim
Thank you, Dr. Amit Gupta, for providing me the correct body appearance. I am pleased with the way I was treated for Liposuction .Thanks for such a wonderful approach.
Sona Sharma
I was having mole on my nose and it started paining, then I came to know about surgeon Dr. Amit Gupta and he did surgery and now I am happy with his surgery. Really impressed with his work. Thank you doctor.
Vinay Patel
Post my pregnancy, I gained weight and was losing my self-confidence, then I heard about Dr. Amit Gupta. I met him and he understood my concern very well and advised me to go through the mommy makeover surgery. I am very much impressed with his expertise and professionalism. I recommend every new mother to consult him if they are also going through this.
Sheelam Singh