Non-Surgical Treatments for Hair Loss – Hair Fall
Non-Surgical Treatments for Hair Loss – Hair Fall
Hair loss and hair fall are two different conditions in which Hair fall is a manageable option and can be managed using various medications, whereas hair loss can only be treated by applying hair transplant. The medications for hair fall can prove to be effective only if these are continuously administered. It takes around 4-6 weeks before the results are visible. There are some medicines prescribed to treat hair loss and they are mentioned below-
Finasteride:
It is a dosage of 1 mg and is supposed to be administered on alternate nights. The medicine operates by outcasting its anti-testosterone effect. DHT (dihydrotestosterone) is the active agent that is responsible for hair loss at a molecular level. Actions of DHT is blocked by Finasteride, allowing the increase in the thickness of existing hair and decrease in hair fall. There are some side effects too, such as a decrease in sexual drive since the drug is anti-testosterone. Once you stop taking the drug, the side effects take a reverse action in about 6 weeks.
Minoxidil:
A liquid solution of minoxidil commonly is available as Mintop and has proved to be the most effective in managing hair loss. It is available in various strengths, such as 2%, 5%, 10% etc. You are advised to start this medication from a lower concentration and eventually the dosage may be increased over a period of time. Most patients respond to the lower concentration quite well. The higher concentrations are used in rare cases. The increased use of this medication increases the blood flow to the scalp. This facilitates better nourishment to the roots of the hair, thereby decreasing the consequent hair fall and increases their thickness. Apart from occasional rashes and allergies, this process has proven to be very safe.
PRP mesotherapy:
Some centres use the Platelet Rich Plasma (PRP) mesotherapy in which such a procedure is followed that concentrated blood platelets are employed in the scalp. The treatment could be painful and is time-consuming where there is much debate going on in the medical field regarding its reliability.
Hair Max
A significant decrease in hair fall can be achieved by using the most effective lasers combs. It is still a convenient and safe method to decrease hair fall despite the fact that a definite scientific basis is awaited.
Videos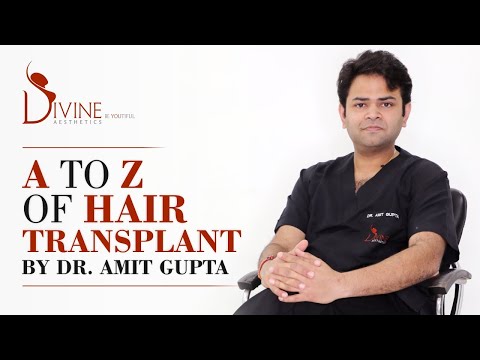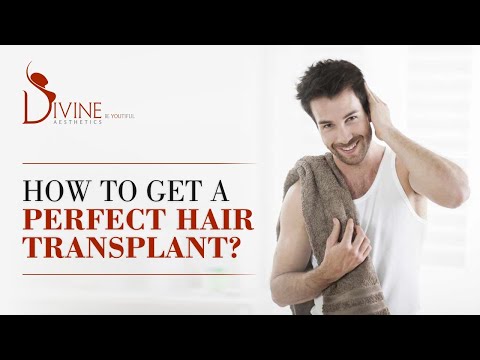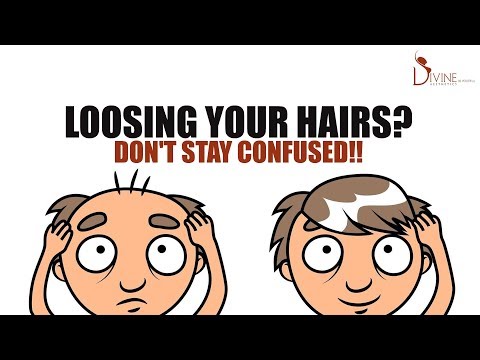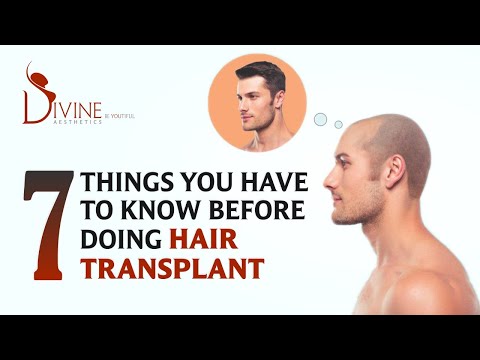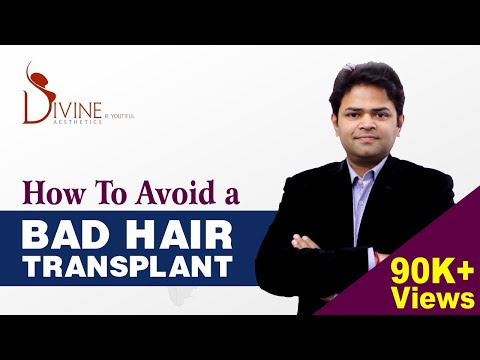 Why choose Divine
Newest Technology
Best Results at Optimum Price
Patient Safety is our Priority
Team of the Internationally Trained Plastic Surgeons
Personalized Post Surgery Follow up

Testimonials
I was going through through hair loss and was getting very much concerned with this problem, then my friend told me about hair transplant surgery by divine cosmetic. I am glad that I consulted him and got the surgery done. Will recommend divine cosmetics to everyone.
Anupama Jagannath
I appreciate Dr. Gupta's amazing work. At least I am his 100%satisfied Client. I can't be satisfied so easily and have a problem of judging everything minutely but at this stage, I was in need of expert hair transplant surgeon and that is at the stage when I was having very little hair left to be used for transplant but Dr. Gupta's amazing calculation and expertise could make it possible. Post-transplant I am more comfortable and confident and surprised to see the way he planned everything. I once again thank Dr. Gupta.
Harinder Puri
After getting frustrated from hair fall, I was looking for the best hair transplant Doctor and was worried as I know that some people face many problems after doing hair transplants. But thanks to Dr. Amit Gupta for hair transplant work done in the best way, I waited for 6 months to see if I face any problem after doing a hair transplant but not any problem I faced thanks to the best service and work by Dr. Amit.
Saurabh Sood
Divine Cosmetic Surgery is the best clinic for cosmetic surgeries in India. Anyone looking for the best clinics for Hair transplant in India, they should definitely step ahead with Divine Cosmetic Surgery.
Shubham Singhal
Best Hair transplant clinic in India. Dr. Amit Gupta is very skillful and experienced. Divine cosmetic surgery is the perfect place for Cosmetic Surgery procedures in India.
Divesh Gupta
Their hair transplant procedures are really effective and within budget also. Within 3 months you will start seeing results.
Mr. Sanjay Sanwal
Dr. Amit Gupta is truly one of the best hair specialists in the industry. His passion comes through with his process and he is always up for a challenge. if you want to work with one of the best, I recommend him. Furthermore, He is innovating the practice and refining new methods to improve the hair restoration & transplant process. He is a master at his craft and is passionate about changing lives. With so many options in the market, you can rest assured that you are in highly competent hands with this expert. You have been such a great doctor. I wish others can experience your care and expertise as a doctor.
Mr.Gaurav
Dr Gupta and his team is brilliant. The whole process was made clear to me before i travelled to his clinic from London to newdelhi. The after care service provided to me was highly professional & throughout my journey of hair transplant i was given the full care. 100 % recommend him should you want a 100% result . Thank you once again to Dr Gupta and Divine cosmetic surgery team .
Mr.Prab U.K.
I was fed up baldness in such a young age. Getting bald from front side. I got my hair transplant done by Dr. Amit and had a great experience . i went through internet many times but I did not find anyone as pleasing and promising as Dr. Amit he answered all my question genuinely. Thank you doctor for changing my look. I would really recommend Dr. Amit Gupta to everyone .
Mr. Rajat Gupta