Asian Blepharoplasty Surgery
Persons of oriental descent ( originating from Northeast of India, China, Koreans, Japanese) have eyelids that lack the eyelid fold. This is due to 2 reasons:
a muscle called LPS (Levator Palpebrae Superioris) is not attached to the skin in these persons.
there is more fat in the upper eyelid which prevents the fold from happening.
The treatment is with a simple surgery of Double eyelid fold creation, which is done as a daycare. The fold is made to look perfectly natural with virtually no scar. There is minimal downtime, and patients can go to work as soon as the next day.
Videos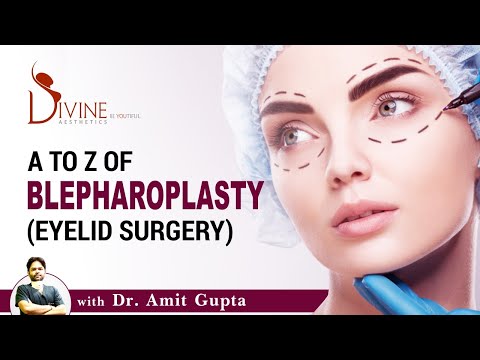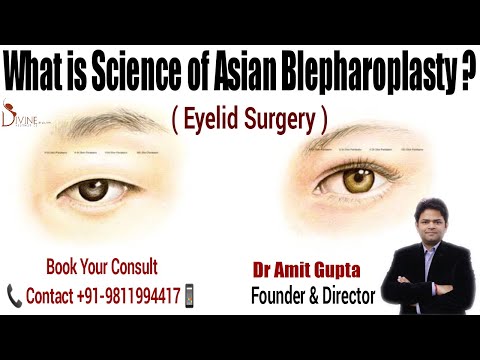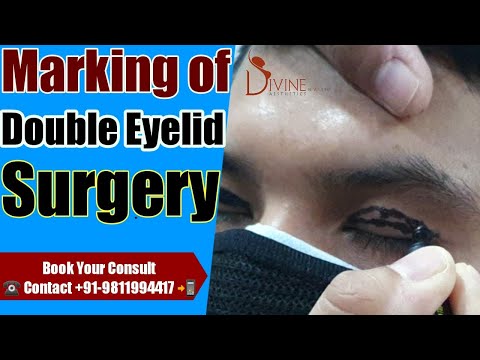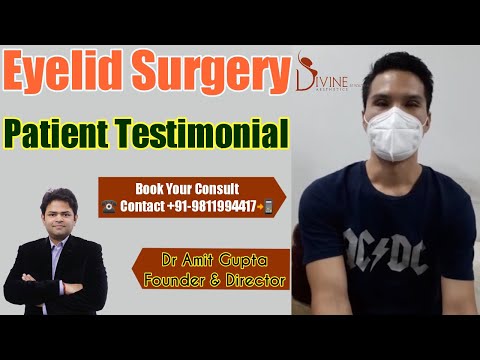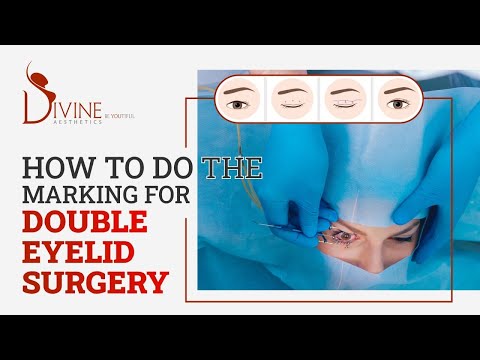 Why choose Divine
Newest Technology
Best Results at Optimum Price
Patient Safety is our Priority
Team of the Internationally Trained Plastic Surgeons
Personalized Post Surgery Follow up
Before & After Gallery