Dimple Creation Procedure
About:
Dimpleplasty is a surgery performed to give people a natural 1 million dollar smile. This procedure has helped millions of people from varied locations to get attractive facial features. The surgery is performed under local anesthesia by a simple technique where the dermis of the buccinator muscle is scrapped off followed by passing a transcutaneous bolster stitch (dissolvable).
The whole procedure is performed inside the mouth, so, there are no visible surgery marks. Dr. Dramit Gupta is an experienced surgeon who ensures to give you quicker results with his best technical and artistic skills.
Safety:
Similar to other types of surgeries, dimple creation surgery can have short-term or long-term risks. Although, here the risk factors are relatively rare. The risks include the following:
Infection
Facial nerve damage
Facial redness
Swelling
Scarring
Bleeding near the surgery stitches
In the case of bleeding, it is recommended to revisit the doctor to prevent excessive bleeding.
Convenience:
Proper aftercare is to be maintained to avoid any risk factors. The oral cavity is the source of bacteria inside the mouth. Patients need to maintain oral mouth care by taking antiseptic mouthwash twice a day.
The surgery stitches dissolve in 2-3 weeks and the facial skin also softens to render dimple as a natural facial feature.
After healing of the internal tissue, cheek muscles initiate to connect with the skin, thus imparting a dimple on the face. In a month, your dimple will start seeming as a birth feature and would add up to your facial features.
Videos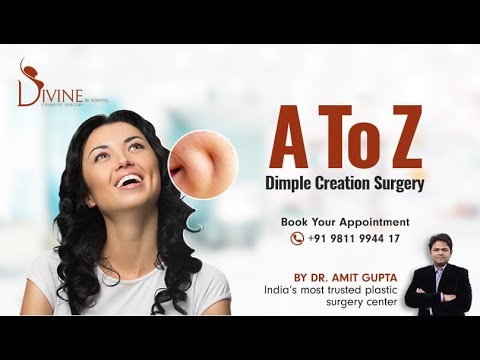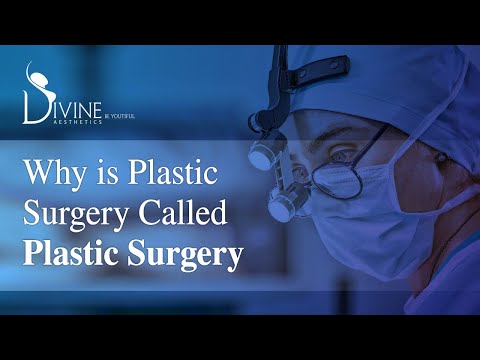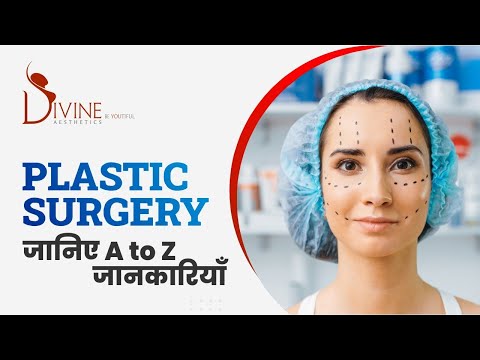 Why choose Divine
Newest Technology
Best Results at Optimum Price
Patient Safety is our Priority
Team of the Internationally Trained Plastic Surgeons
Personalized Post Surgery Follow up

Testimonials
My face now matches how young i feel. I am extremely happy with the results of my face lift and for choosing Dr amit gupta as my plastic surgeon.
Guri Gujjar
One of the best Plastic & Cosmetic Surgeon in Delhi performing procedures such as Hair transplant, Body contouring, Breast enlargement including Endoscopic Mark-less Breast Augmentation, VASER, Breast reduction including short mark-less procedures, Face Lift, Nose procedure, FACE REJUVENATION etc.
Raushan Pant
Divine cosmetic is the best place for cosmetic surgeries in Delhi. Dr. Amit Gupta is one of the best surgeon for the following procedures like hair transplant, breast implants, Face surgery, etc.
Dipesh Gupta
Worried to go for it but he did examine things carefully and gave me confidence to go for it . He gave me genuine advise and put my mind at ease and I knew I was in good hands. And the result was as per expectation. I was beyond pleased with my experience. He did exactly what needed to be done. He is extremely good at what he does and makes sure his patients feel comfortable too. I would highly recommend Dr. Amit for any type of plastic surgery in India.
Kevan Sim