Buccal Fat Surgery
About:
Buccal fat surgery has covered distinct dimensions to impart fat-free cheeks to patients in India. The procedure is carried out with fat removal especially in the areas of cheek hollows. Even though the filled cheeks are considered young and active, some people find their faces fatty and chubby.
During the surgery, the doctor removes the fat-pad layer that naturally occurs near the cheek hollows. This surgery is not performed in thin people or people having narrow face cut otherwise there remains a risk of face turning bonier with age.
Safety:
A number of risk factors and complications are associated with buccal fat surgery.
Facial nerve injury (the one associated to control the facial functions)
Hematoma
Harmful reactions to anesthetics
Damage to the parotid duct (can cause issues with salivation)
Infection
Convenience:
The whole procedure of buccal surgery is carried out in an hour. Some doctors also recommend to couple the process of fat removal with liposuction. However, the risk of scarring remains in this case.
During the initial days after the treatment, the patient may experience swelling, pain, and problem while chewing, which is very normal to occur for almost a week. Hence, patients are advised to take a week off and have sufficient rest.
Videos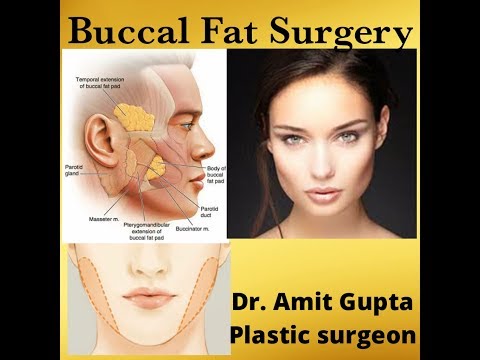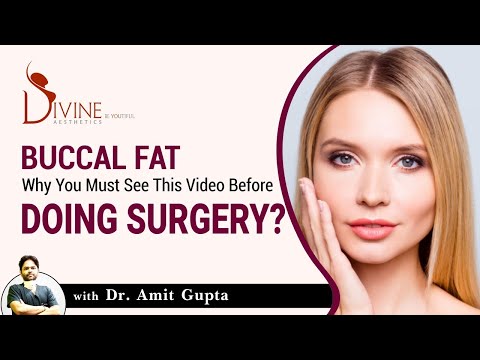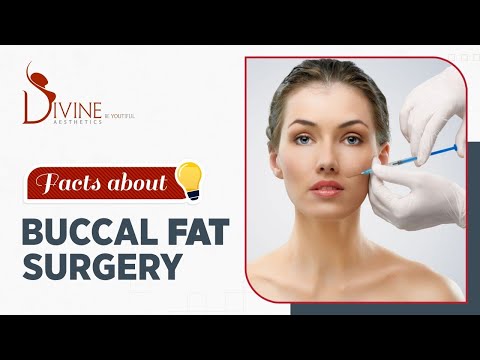 Why choose Divine
Newest Technology
Best Results at Optimum Price
Patient Safety is our Priority
Team of the Internationally Trained Plastic Surgeons
Personalized Post Surgery Follow up

Testimonials
My face now matches how young i feel. I am extremely happy with the results of my face lift and for choosing Dr amit gupta as my plastic surgeon.
Guri Gujjar
One of the best Plastic & Cosmetic Surgeon in Delhi performing procedures such as Hair transplant, Body contouring, Breast enlargement including Endoscopic Mark-less Breast Augmentation, VASER, Breast reduction including short mark-less procedures, Face Lift, Nose procedure, FACE REJUVENATION etc.
Raushan Pant
Divine cosmetic is the best place for cosmetic surgeries in Delhi. Dr. Amit Gupta is one of the best surgeon for the following procedures like hair transplant, breast implants, Face surgery, etc.
Dipesh Gupta
Worried to go for it but he did examine things carefully and gave me confidence to go for it . He gave me genuine advise and put my mind at ease and I knew I was in good hands. And the result was as per expectation. I was beyond pleased with my experience. He did exactly what needed to be done. He is extremely good at what he does and makes sure his patients feel comfortable too. I would highly recommend Dr. Amit for any type of plastic surgery in India.
Kevan Sim