Lip Filler
About Lip Filler Surgery
Appearance, today, plays a vital role. People want perfect skin, hair, eyes, nose, and lips. Lips play a crucial part in enhancing the features of a person. Those who are not naturally endowed with large lips, lip fillers are a good option to go for if they need to change the size and shape of their lips. Among all the clients that provide Lip Filler Procedure in India, Divine Cosmetic Surgery provides their services at a low and affordable cost.
Safety
The procedure is done with anaesthesia, either local or general. Lip fillers are done using a hyaluronic acid-based gel, which is done after giving local anaesthesia. It is a relatively painless procedure and any shape or size can be created given that it is a good surgeon, which Divine Cosmetic Surgery can guarantee you.
Side effects are temporary and lasts only for a few days. Some side effects include bleeding from the injection site, swelling and bruising.
Convenience
Getting your lip filled is just a procedure that takes just ten minutes. The results can last from six to nine months.
Taking care of your lips after you get the procedure done is important – this can be done by applying ice to the treated area, drinking enough water so that your lips stay hydrated and does not chap and eating healthy vegetables and fruits. It is also advisable not to strain yourself or drink hot or cold food for about 24-48 hours.
Cost Of Lip Filler Surgery In India
Lip filler surgery in India can cost anywhere from sixty to sixty-five thousand or one lakh. This can be really difficult for most clients in India to pay up to. Divine Cosmetic Surgery offers a nominal lip filler cost in India and it is very less compared to other lip filler procedure in India.
Videos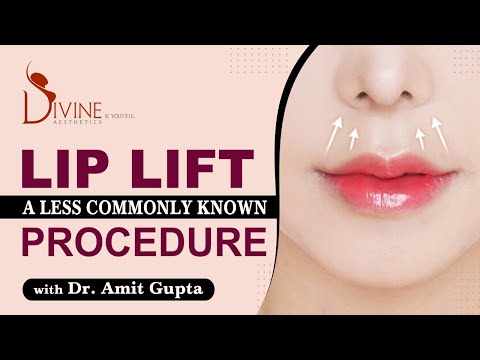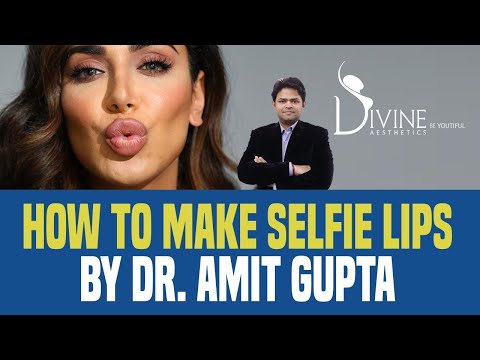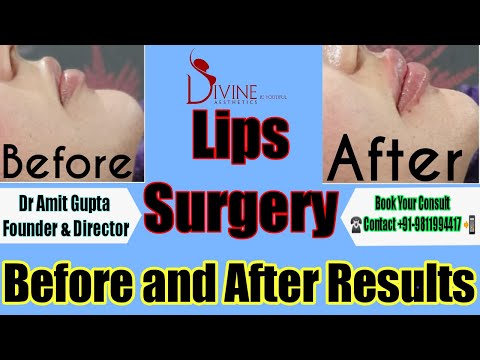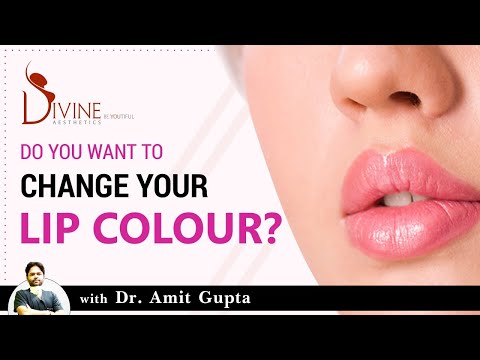 Why choose Divine
Newest Technology
Best Results at Optimum Price
Patient Safety is our Priority
Team of the Internationally Trained Plastic Surgeons
Personalized Post Surgery Follow up
Before & After Gallery

Testimonials
My face now matches how young i feel. I am extremely happy with the results of my face lift and for choosing Dr amit gupta as my plastic surgeon.
Guri Gujjar
One of the best Plastic & Cosmetic Surgeon in Delhi performing procedures such as Hair transplant, Body contouring, Breast enlargement including Endoscopic Mark-less Breast Augmentation, VASER, Breast reduction including short mark-less procedures, Face Lift, Nose procedure, FACE REJUVENATION etc.
Raushan Pant
Divine cosmetic is the best place for cosmetic surgeries in Delhi. Dr. Amit Gupta is one of the best surgeon for the following procedures like hair transplant, breast implants, Face surgery, etc.
Dipesh Gupta
Worried to go for it but he did examine things carefully and gave me confidence to go for it . He gave me genuine advise and put my mind at ease and I knew I was in good hands. And the result was as per expectation. I was beyond pleased with my experience. He did exactly what needed to be done. He is extremely good at what he does and makes sure his patients feel comfortable too. I would highly recommend Dr. Amit for any type of plastic surgery in India.
Kevan Sim