Nose Fillers
Understanding the Meaning of a Nose Job
The nose is one of the most important, if not the most important, features of the face. Noses come in all shapes and sizes and this means that your nose might either look great or it might throw off the look on your entire face.
In both cases, if you are not satisfied with the way your nose looks, then you can get a nose filler at a very affordable nose filler cost in India. However, there are several things that you must be familiar with before getting this surgery done. Today, we'll look at everything that you need to know about permanent non-surgical job costs in India.
Fast Facts
Nonsurgical rhinoplasty or nose filler is also known as liquid rhinoplasty

The procedure consists of injecting a filler ingredient like hyaluronic acid underneath the skin for changing the structure of the nose

The process is safe, efficient, and free of all complications if done correctly

It is an outpatient procedure that makes it very convenient

A skilled, qualified, and experienced cosmetic surgeon can do this procedure in 15 minutes!

In some cases, patients can go back to work and their normal routine on the same day

The cost of a non-surgical nose job in India is less expensive than traditional rhinoplasty

The cost of nose fillers in India is quite affordable in Delhi

The majority of patients and doctors are pleased with the results of nonsurgical rhinoplasty done at an affordable permanent nose filler cost in India.
Nose Filler in India
Nose filler is a procedure that is also known as non-surgical rhinoplasty. The procedure is also known as liquid nose job and the nose job without cost in India is also quite less. This procedure can change the shape of an individual's nose for up to 6-7 months.
This is why if you want to smooth out the bumps in your nose or make it look less angular, then this is the right process for you. This procedure is excellent for people who are afraid to get a surgical procedure done and want to see how their nose will look before getting surgery.
The Procedure
During a non-surgical rhinoplasty, dermal filler ingredients are used to change the shape of an individual's nose. Usually, a gel-like injectable ingredient is inserted under the skin in the area where one wishes to create smoother lines or volumes.
After injecting the filler ingredient into the required site, it settles into deeper skin layers and holds onto its shape. This will effectively change the look of your face on the basis of your skin, desired results, and the type of ingredient that has been used.
Am I an Ideal Candidate?
People are always confused when it comes to determining whether they should get a nose filler done or not. Today, we'll help you figure that out. This procedure will work well for you if you want to:
Smooth out the small bumps in your nose

Make the tip of your nose more prominent

Add more volume to your nose

Lift the tips of your nose

Smooth or camouflage any prominent bump that you might have on the bridge of your nose
It should be noted that this is not the right procedure for you if you want to have a smaller nose or if you have very prominent bumps on your nose.
Possible Risks and Side Effects
As mentioned before, nose filler is a non-surgical procedure. This means that the potential risks and side effects involved in this procedure are still less than the risks and complications involved in rhinoplasty. However, if this procedure is not done by a trained and experienced cosmetic surgeon, then you can face issues like:
Sensitivity in the area

Bruising at the site of the injection

Swelling, which would create a way or overfilled look

Nausea

Tissue death

Vascular complications

Vision loss

Fever

Blurred vision

Redness that spreads and gets worse with time

Hives or other symptoms of an allergic reaction
If you want to avoid experiencing any of these symptoms, then you must get a nose filler done by a qualified, experienced, and skilled cosmetic surgeon.
The Recovery
After you get a nose filler done, then you might see some pain, swelling, and redness in the injection area. This should settle down within a few hours. You will also be able to see your desired results as soon as the redness and swelling start to subside.
It is a good idea to bring an ice pack to the clinic. You can use this ice pack after your appointment. You can ask your doctor about other tips and tricks that you can follow to minimize redness and inflammation.
Beyond this, you might love to know that there is no downtime involved in this procedure. Most people can go back to work and resume their daily activities on the same day. And depending on the filler ingredient that is used, the results can last anywhere from 6 to 7 months.
Pros of Nose Fillers
You get to avoid going under general anesthesia

Quick recovery

Practically no downtime

Results are not permanent. So, if you are not pleased with how you look, then it's only a matter of time before the fillers metabolize

The cost of the procedure is lower than traditional rhinoplasty
At the end of the day, you should remember that nose fillers provide a great temporary solution to your nose issues. However, if you want to permanently fix it, then getting rhinoplasty done is the right option.
Get Nose Fillers at Divine Cosmetic Surgery
We at Divine Cosmetic Surgery pride ourselves on being the most trusted cosmetic surgery clinic in India and we never want to let go of this title. This is why Dr. Amit Gupta and his entire team at Divine Cosmetic Surgery are working around the clock to make sure that all patients are able to receive the best quality treatments.
At Divine Cosmetic Surgery, we do not just value the advancements in science and technology. But we go miles beyond that to ensure the safety of all our patients. So, what are you waiting for?
Experience world-class cosmetic surgery treatments today at Divine Cosmetic Surgery by booking your first free consultation session!
Videos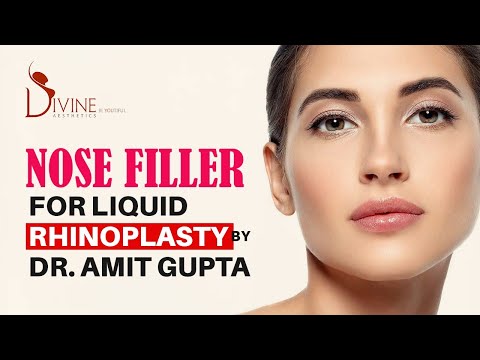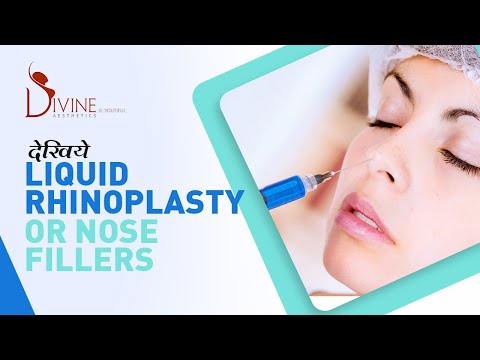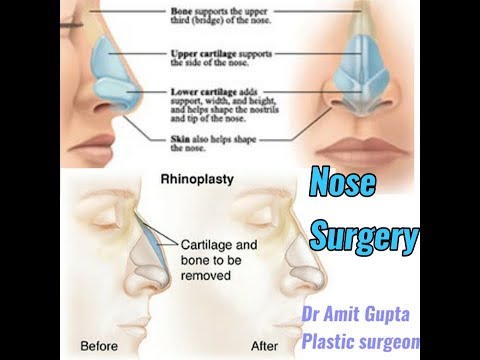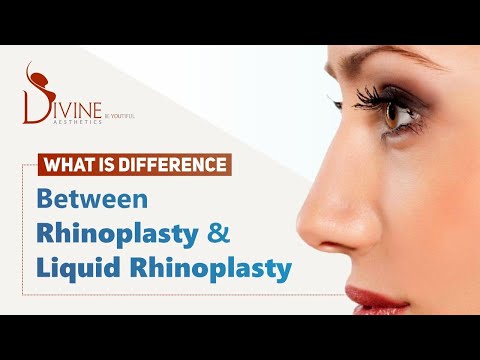 Why choose Divine
Newest Technology
Best Results at Optimum Price
Patient Safety is our Priority
Team of the Internationally Trained Plastic Surgeons
Personalized Post Surgery Follow up

Testimonials
My face now matches how young i feel. I am extremely happy with the results of my face lift and for choosing Dr amit gupta as my plastic surgeon.
Guri Gujjar
One of the best Plastic & Cosmetic Surgeon in Delhi performing procedures such as Hair transplant, Body contouring, Breast enlargement including Endoscopic Mark-less Breast Augmentation, VASER, Breast reduction including short mark-less procedures, Face Lift, Nose procedure, FACE REJUVENATION etc.
Raushan Pant
Divine cosmetic is the best place for cosmetic surgeries in Delhi. Dr. Amit Gupta is one of the best surgeon for the following procedures like hair transplant, breast implants, Face surgery, etc.
Dipesh Gupta
Worried to go for it but he did examine things carefully and gave me confidence to go for it . He gave me genuine advise and put my mind at ease and I knew I was in good hands. And the result was as per expectation. I was beyond pleased with my experience. He did exactly what needed to be done. He is extremely good at what he does and makes sure his patients feel comfortable too. I would highly recommend Dr. Amit for any type of plastic surgery in India.
Kevan Sim