Jaw Plastic Surgery
About Jaw Surgery
Jaw Reduction Surgery in India is a procedure to give the jawline a more contoured, triangular, and pear-like shape, reducing the bulky, square face. Jaw reduction surgery can increase the aesthetic appeal and provide a youthful look.
Safety
The procedure does not require anesthesia. There are absolutely no side effects.
Convenience:
The procedure takes only about five minutes. One can go home immediately. The results take about three weeks to show.
Cost of Jaw Surgery
Divine Cosmetic Surgery provides low-cost treatments that are affordable as well as one of the best jaw reduction surgery in India.
Procedure for Jaw Plastic Surgery
Jaw Reduction procedure in India is a cosmetic procedure that is used to give the jawline a sharper and more pear-shaped look. It reduces the bulky look caused by a square-shaped jawline. It takes hardly ten minutes to perform the procedure. Jaw reduction surgery in India is prevalent and affordable.Jaw reduction surgery gives you a clearer jawline that provides the face with a more triangular shape, which creates a more youthful look.
How does jaw reduction surgery work?
Jaw reduction procedure in India is a surgery where Botox injections are administered to a patient. It is given in specific areas near the jawline so as to get the preferred jawline. 50 to 60 units of Botox are injected into the area. It is done using a very fine needle into specific muscles. Hence, a slight discomfort from the needle may be the only feeling you will have. The entire procedure takes just about five minutes. There is no anesthesia involved as only injections are administered.
Are there any risks or side effects?
There is absolutely no side effect for Jaw reduction surgery in India. The procedure only involves injecting Botox; hence, there is hardly any chance for side effects. However, one must consult the doctor before the procedure if they are allergic to Botox. Divine cosmetics offer effective and safe jaw reduction procedure in India.
Videos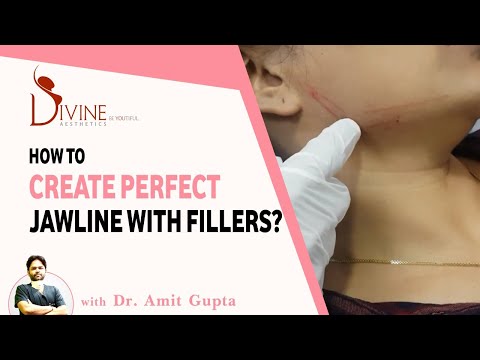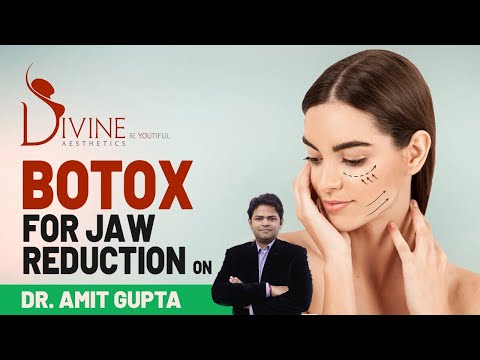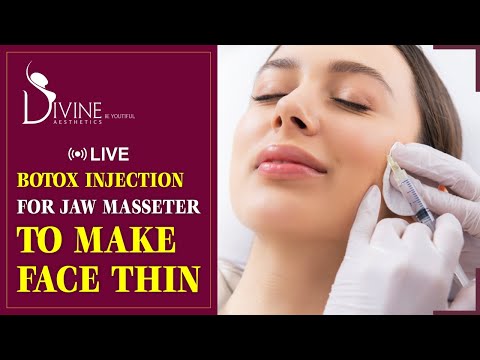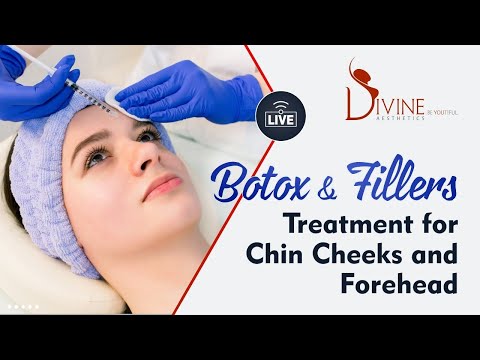 Why choose Divine
Newest Technology
Best Results at Optimum Price
Patient Safety is our Priority
Team of the Internationally Trained Plastic Surgeons
Personalized Post Surgery Follow up

Testimonials
My face now matches how young i feel. I am extremely happy with the results of my face lift and for choosing Dr amit gupta as my plastic surgeon.
Guri Gujjar
One of the best Plastic & Cosmetic Surgeon in Delhi performing procedures such as Hair transplant, Body contouring, Breast enlargement including Endoscopic Mark-less Breast Augmentation, VASER, Breast reduction including short mark-less procedures, Face Lift, Nose procedure, FACE REJUVENATION etc.
Raushan Pant
Divine cosmetic is the best place for cosmetic surgeries in Delhi. Dr. Amit Gupta is one of the best surgeon for the following procedures like hair transplant, breast implants, Face surgery, etc.
Dipesh Gupta
Worried to go for it but he did examine things carefully and gave me confidence to go for it . He gave me genuine advise and put my mind at ease and I knew I was in good hands. And the result was as per expectation. I was beyond pleased with my experience. He did exactly what needed to be done. He is extremely good at what he does and makes sure his patients feel comfortable too. I would highly recommend Dr. Amit for any type of plastic surgery in India.
Kevan Sim